Welcome to Walnut Creek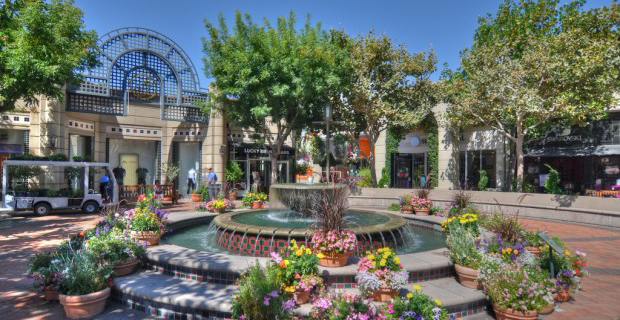 Walnut Creek is filled with distinct neighborhoods that feature a wide variety of historic properties, factory conversions, and condo developments. Located on the south side of Walnut Creek is Parkmead, a family-friendly community that's filled with sprawling single-story ranch homes, schools, and parks that are within an easy walk of the city center.
Right in the heart of downtown is the Almond-Shuey neighborhood, which is filled with a diverse collection of empty-nesters, young families, and seniors who live in pre-WWII houses, apartments, and townhomes. To the south lies Rudgear Estates, a 429-home neighborhood constructed in 1973 that offers easy access to green space, hiking trails, and an active homeowners' association.
Utility Companies
As you settle in to your new home, you will need to set up accounts with your new utility companies. Below is a list of service providers in the area. Your property will likely only be serviced by some of them. If you have any questions regarding who will be servicing your property, please give us a call.
Gas & Electric
Pacific Gas & Electric (PG&E):

www.pge.com 800.743.5000
Water & Sewer
Refuse & Recycling
Phone, Internet & Television